Tom McCarthy, the writer/director of

The Station Agent

and

The Visitor

, delivers another understated, quietly observed comic drama this week with Win Win, the story of a small town lawyer and wrestling coach (Paul Giamatti) who gets himself in a difficult situation when he decides to ignore his ethical misgivings and become the legal guardian for one of his own clients (Burt Young). The strong supporting cast also includes Amy Ryan, Bobby Cannavale, and Jeffrey Tambor.

Plus, it features a new song by The National whose video got us thinking about other classic soundtrack songs...

Here's The National's "Think You Can Wait"
In addition to being a great song, I really appreciated the "old-school" approach the band took with the video, featuring clips of the film. Although it does make great use of outtakes and b-roll (which is somewhat uncommon), the video still harkens back to that "proud tradition" of the soundtrack video as cross-promotional tool that seemed ubiquitous during MTV's 80s heyday.
Some of those videos, like Berlin's "Take My Breath Away" from
Top Gun
, were made exclusively of clips from the film:
Mmmm, was it a good montage for you, too, dear?
More often than not, though, the movie clips were interspersed amidst shots of the singer "performing," as in these classics:
That was Madonna's "Live to Tell" from
At Close Range
, a movie I simply cannot mention without also bringing up its totally awesome tagline:
Like Father. Like Son. Like Hell.
Here is Phil Collins' "Take a Look at Me Now" from
Against All Odds
, a
very
loose remake of
Out of the Past
.
But, lest we forget and start thinking it was only the power ballads that got the movie video tie-ins, here's Joe Cocker and "You Can Leave Your Hat On" from
9 1/2 Weeks
. Because what else can spice up a Kim Basinger striptease than random shots of Joe Cocker singing?
Of course, there's no shortage of these... What were some of your favorite soundtrack videos?
Some other films new to our shelves this week:

Road to Nowhere
Read Margot Harrison's review of Monte Hellman's indie film on the Seven Days' blog
here
. Margot is going to begin reviewing a DVD release each week, focusing on films that never found their way to local theaters. Be sure to check them out!

The Beaver
Jodie Foster directs Mel Gibson and his puppet.

Henry's Crime
Keanu Reeves, Vera Farmiga, & James Caan headline this week's heist flick.

Sympathy for Delicious
Mark Ruffalo's directorial debut.
Little Big Soldier
Jackie Chan wrote and stars in this comic war drama.
Blitz
Bang!
Neds
Peter Mullan (
The Magdalene Sisters
) directs this drama about Scottish delinquents.
Troll Hunter
Watch the original Norweigan creature feature before the inevitable American remake (already in the works).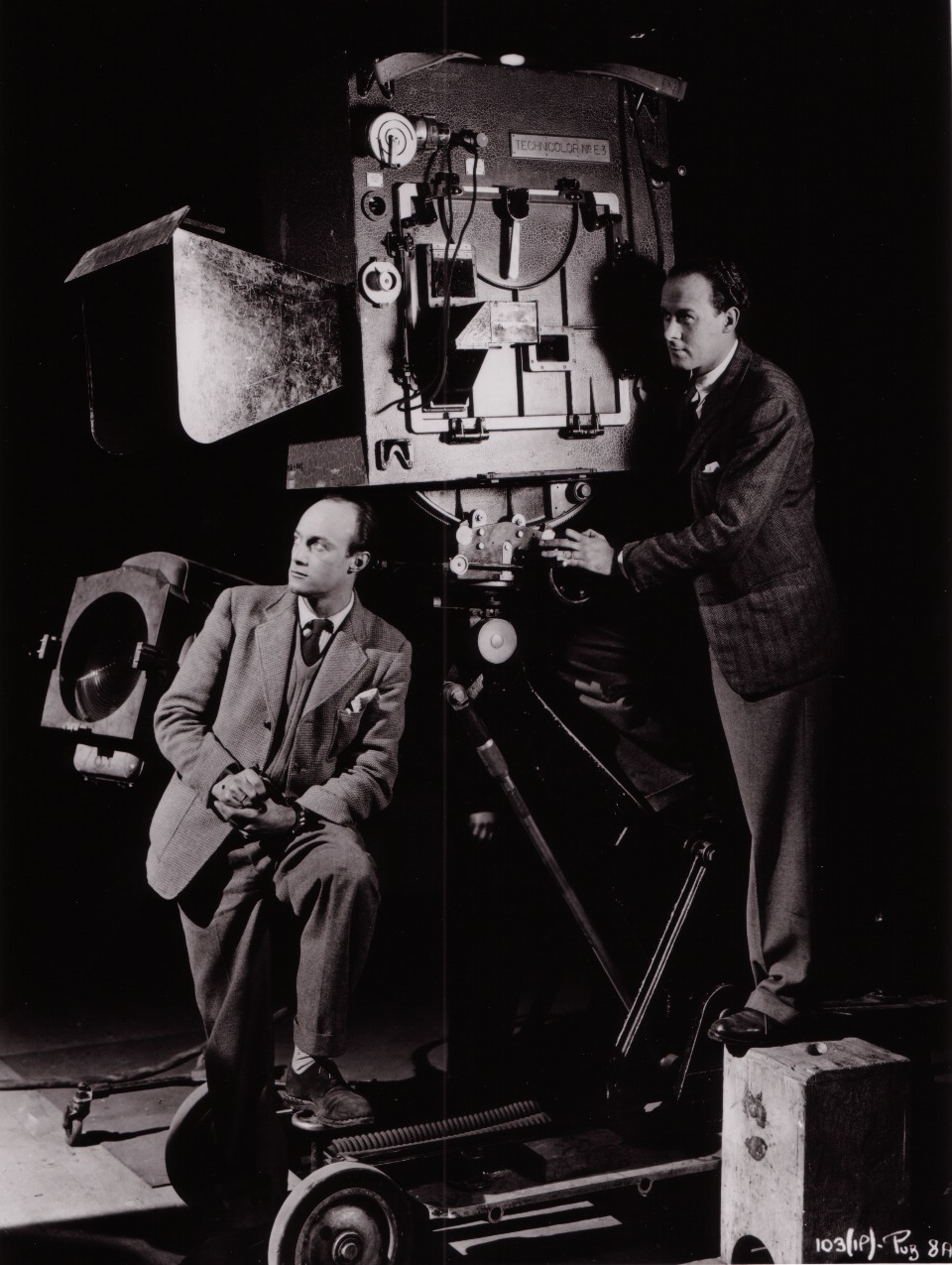 Secret Sunshine
and
Poetry
Criterion releases two dramas by Chang-dong Lee.

The Greatest Movie Ever Sold
Morgan Spurlock's latest takes a look at product placement -- oh, I'm sorry, I meant "branded entertainment."

Cameraman: The Life & Work of Jack Cardiff
Master cinematographer gets a loving and fitting documentary treatment.

David Holzman's Diary
This early American independent film from 1967 presages the current youtube culture with some prescient satire (and unwieldy equipment).